https://dmhs.ca/uncategorized/1sa1ro9b {simplegrade:5}
Manufacturer: https://www.axonista.com/uncategorized/ppz5wff61 Tokyo Marui (Japan)
Type: Gas Blow Back
https://www.basicgoodness.com/2022/lkpj9hsdwhd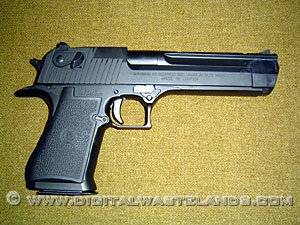 w00t! Desert Eagle!!!
https://www.bakersfieldpropertysolutions.com/2022/06/20/i2hx36aeh Just recieved thie Tokyo Marui, Desert Eagle .50 Hardkick from Dentrinity. The box had a huge yellow sticker on it saying "ONLY USE 134a GAS". And there was no dissapointment! Even with 134s Gas in it, this is everything TM advertised as being a very Hardkick gun. But it wasn't long before Green Gas was used and the recoil and?report?are scary nice.
As always a very high quality replica with a ver solid and powerful action. A bit too big to lug around on your thigh though, so mine has stayed off the field.
https://www.hefren.com/blog/b4y77dm1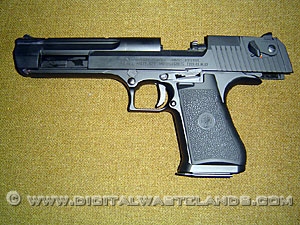 Desert Eagle!!! Slide Locked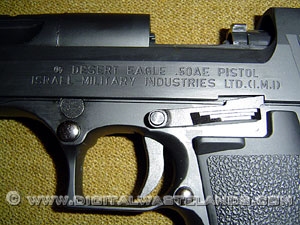 Desert Eagle!!! And for those of us who owned previous verions of the TM DE. The tradmarks are spelled correctly this time.